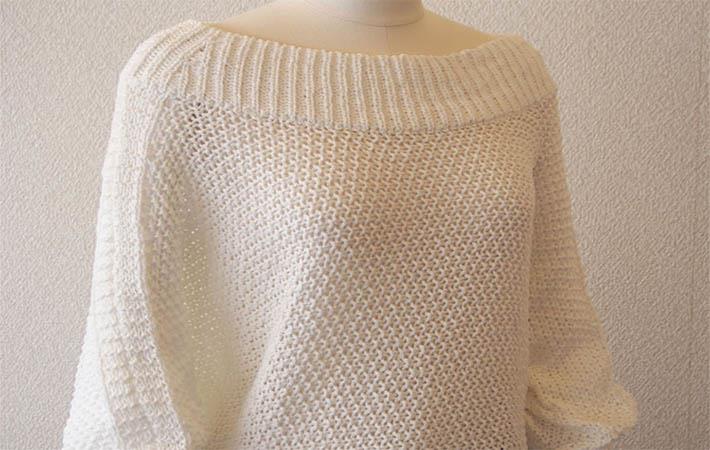 Teijin Frontier Co. Ltd, fibre products converting company and part of Teijin Group, has announced that is has developed Solotex RC, a polytrimethylene terephthalate (PTT) fibre with a bulky three-dimensional structure for lightweight and cushiony high-function fabrics, for a wide range of applications like sports apparel, bedding, and industrial materials.
          Solotex RC fabric offers numerous advantages like soft, smooth texture, and colourability; cushioning due to its shape-retaining property, warm and gentle elasticity with a molecular structure, omnidirectional bulkiness due to a three-dimensional structure, easy to care as a synthetic, highly comfortable wear due to strechability, lightweight outer with bulkiness, application to shock absorbing materials.
          Teijin Frontier previously developed Solotex, a soft, shape-retaining, stretchable PTT fibre that offers bright colouring, eco-friendliness, and compatibility with a wide range of other materials. Solotex staple fibre wadding offers excellent cushioning but does not retain its shape. The newly developed Solotex RC, however, provides superior vertical cushioning thanks to the use of crimped PTT fibre arranged in a continuous radial around a main axis.
          Teijin Frontier's unique three-dimensional fibre also offers significant freedom in designing. Teijin Frontier will conduct trial sales mainly for sport apparel in the current fiscal year. Annual sales are expected to reach 30 tons by the fiscal year ending in March 2019.
Source : www.fibre2fashion.com/
          According to Xinjiang Aksu Economic and Information Commission, fixed-asset investment of Aksu's textile and apparel industry ammounted to 4.571 billion yuan in the first half year of 2016, a growth of 6.92 times. In Aksu Textile Industrial City, the fixed-asset investment approached 4.384 billion yuan, up 8.2 times. The total industrial output value of textile and apparel industry totaled 1.411 billion yuan, an increase of 34% and the industrial added value reached 0.37 billion yuan, an increase of 45.2% year on year. 
          By now, 107 textile and apparel enterprises have set up in Aksu, with the spinning capacity to start operation at 1.30 million spindles and the spinning capacity under construction at 1.50 million spindles. By 2016, Aksu will have 2.80 million spindles of spinning capacity to start operation, 3,160 sets of looms, 35.10 million pieces of apparel (home textiles) and 2,650 sets of hosiery machines.
Source : www.chinatexnet.com