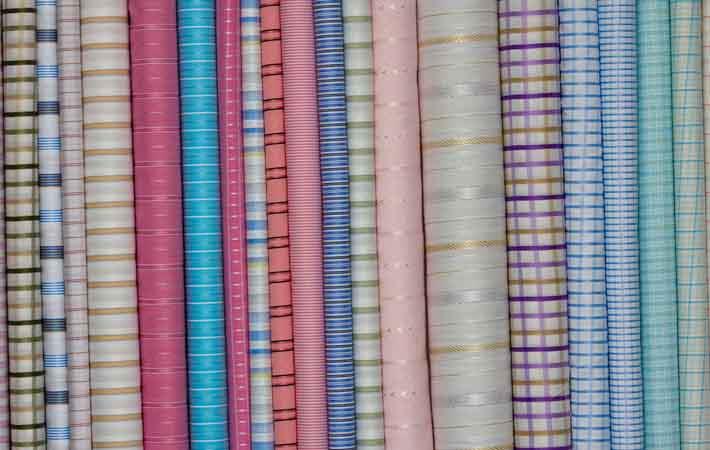 The Council of the European Union has unanimously decided to abolish autonomous quotas on imports of Belarusian textile products. This will help Belarusian exports to the EU of certain textile and apparel items, including cotton fabrics, trousers, blouses, shirts, underwear, coats, raincoats, jackets, dresses, skirts, knitted outwear and linen fabrics.
          The EU had imposed quotas on import of 33 Belarusian textile items in 1993. Subsequently, quota was abolished on 13 of these 33 items in 2009.  The decision to remove quotas depended on several factors—the extent to which Belarus would get traction on accession to the WTO, the agreements it would sign with the EU, and the scope for integration of Belarusian light industry in the Europe's one.
          The EU Council's decision came after the draft decision on abolition of autonomous EU import credits for Belarusian textile products was approved by the European Parliament on January 19 this year, and by the Committee of Permanent Representatives (COROPER) on February 1.
          Terming the EU Council's decision as a positive signal for both EU and Belarusian businessmen, Dmitry Mironchik, spokesman for the Belarusian ministry of foreign affairs, said, "We welcome the EU Council's decision to abolish the autonomous quotas on imports of textiles and clothing originating in Belarus. The decision is in sync with the agreements between Belarus and the EU to improve bilateral relations."
           "We do not overestimate the economic effect from the abolition of the abovementioned quotas. However, the decision seems to be a positive signal for businessmen of Belarus and the EU encouraging European companies to cooperate with the companies of the Belarusian light industry, including in the field of investment," Mironchik added.
Source : http://www.fibre2fashion.com