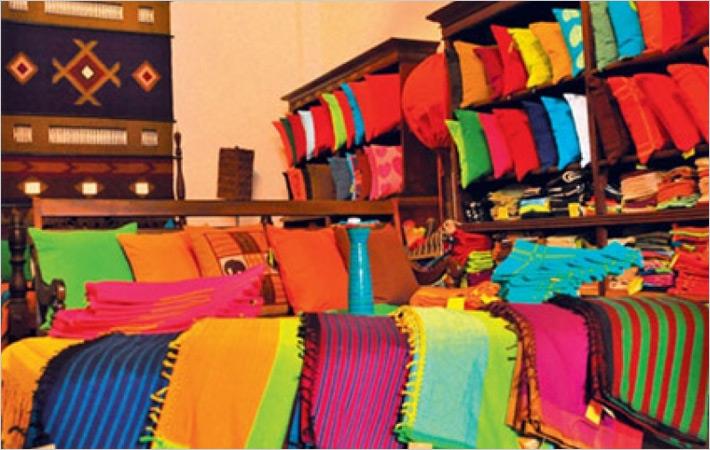 The Synthetic & Rayon Textiles Export Promotion Council (SRTEPC) has announced that it will be participating in the India promotion event to be held in Canton Tower in Guangzhou, China on March 11, 2017. Various Indian community organisations and businesses will participate in this Indian mela, which is being organised on a large scale.
          The event will have an exclusive pavilion to promote Indian handicrafts item and a fashion show will be held to showcase high-end Indian textile products.
          SRTEPC has called on its members to take advantage of this opportunity and participate in the event. The council has requested its members to showcase their products and support the event by providing samples of select items of textiles, garments and handicrafts for displaying them during the event, according to a press note.
          The event will also have cultural events, Indian tourism promotion booths, lucky draws, Indian food stalls and much more.
          The council has played a transforming role over the years, inculcating export culture and promoting exports of Indian man-made fibre (MMF) and textiles. Exports of these items, which were negligible in the 1960s, have grown substantially to touch $6.16 billion during 2013-14. India exports to nearly 140 countries at present.
          The council envisages exports to the tune of $9 billion by the end of the 12th Five Year Plan (2016-17). The MMF textiles industry contributes 17 per cent of the total Indian textile exports and this share is growing. India is the sixth largest exporter of MMF textiles in the world.
Source : http://www.fibre2fashion.com